RJ Owen Associates is a full service technical solutions provider in the field of industrial heating and ventilation, process controls, and commercial HVAC.  We offer system design services and complete product solutions including equipment sales, installation, start-up commissioning, repair service, and maintenance support.  We proudly represent the following companies: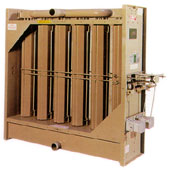 LJ Wing Company
Industrial Heating and Ventilation Equipment. Face and Bypass Steam and Hydronic Heating Coils; Door Heaters; Unit Heaters; Gas-fired, Steam, and Hydronic Make-up Air Equipment
---

Brasch Manufacturing
Electric Heating Equipment.  Duct Heaters; Unit Heaters; Explosion-proof Heaters; Baseboard and Architectural Heaters; Cabinet Unit Heaters; Gas Detectors
---
Weather-Rite, LLC
Heavy Duty Industrial-grade Air Make-up and Heating Equipment; Direct-fired and Indirect-Fired Gas Heating; DX and Chilled Water Cooling and Dehumidification Units; Evaporative Cooling Units; Air Rotation Devices; Customized Air Handling Equipment; Spray and Finishing Room Make-up Air
---
Gas Detectors    We offer a very wide range of gas detectors and indoor air quality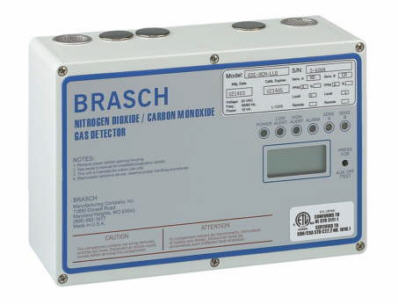 monitoring systems from Brasch, Intec, and various quality manufacturers.  Carbon monoxide detectors; carbon dioxide detectors; nitrogen dioxide detectors; refrigeration detectors; combination detectors;complete systems with BAS integration; volatile compound detectors.
---
Industrial Process and Finishing Equipment
Industrial finishing systems and individual components: paint booths; pre-treatment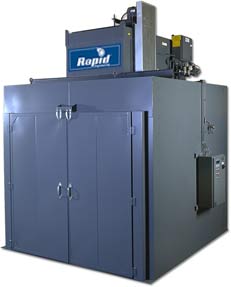 washers; dry-off ovens; powder application rooms; cure ovens; conveyor systems and cooling tunnels; batch system products, including pretreatment stations, washers and ovens.  Custom and pre-packaged systems.
---
 Steam System Components and Services  Industrial steam system components to include steam traps,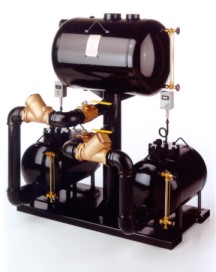 valves, pressure and temperature regulators, steam-to-hot water generators, heat exchangers, condensate tanks, energy recovery systems.  Steam system analysis, technical support, and technical training