RJ Owen Associates is a full service technical solutions provider in the field of industrial heating and ventilation, process controls, and commercial HVAC.  We offer system design services and complete product solutions including equipment sales, installation, start-up commissioning, repair service, and maintenance support.  We proudly represent the following companies:
RJ Owen Custom Equipment Solutions.  Design, application, consulting and custom-manufactured mechanical equipment and solutions for heating and ventilation, industrial manufacturing, process controls, steam and condensate systems, etc…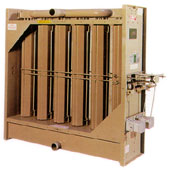 LJ Wing Company
Industrial Heating and Ventilation Equipment. Face and Bypass Steam and Hydronic Heating Coils; Door Heaters; Unit Heaters; Gas-fired, Steam, and Hydronic Make-up Air Equipment
---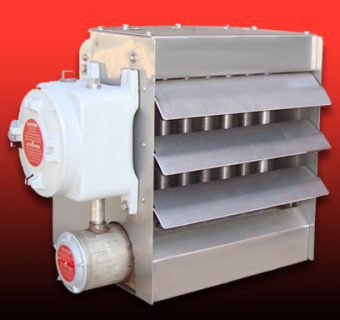 Brasch Manufacturing
Electric Heating Equipment.  Duct Heaters; Electric Make-up Air Units; Unit Heaters; Explosion-proof Unit Heaters; Wash-down Unit Heaters; Baseboard and Architectural Heaters; Cabinet Unit Heaters
---
ICE-Western Sales    Industrial Heating, Ventilation, and Air Conditioning Systems.  Direct-fired and Indirect-fired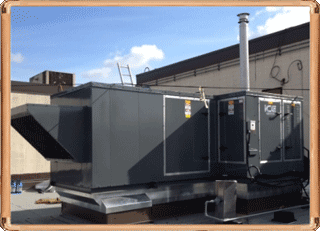 Make-up Air Systems; Air Turnover Units; Dehumidification Systems;VAV Rooftop Equipment and Multi-Zone Units with Packaged DX Cooling.  Custom Air Handling and Heat Recovery Units.  Industrial Scrubbers.
---
Gas Detectors  Carbon Monoxide, Nitrous Dioxide, Combination Sensors, Carbon Dioxide Monitors, Volatile Gas Detectors, Refrigerant Detectors.  Complete systems.  On-demand ventilation controls.  Order online from our site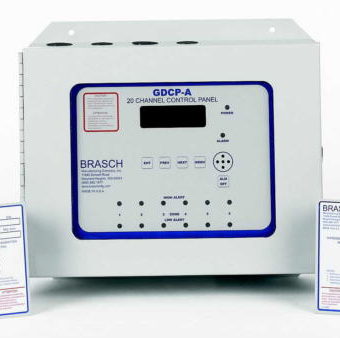 ---
Weather-Rite, LLC  Direct-fired and Indirect-Fired Gas Heating and Make-up Air for Industrial HVAC Applications, Spray and Finishing Rooms, Paint Booths,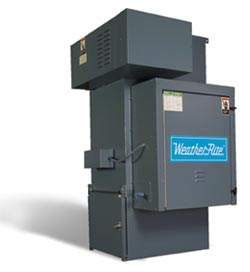 Industrial Finishing and Processing Systems, and Commercial Buildings
---
Custom and OEM Replacement HVAC Coils  Custom-made replacement and OEM HVAC coils; steam coils; hot and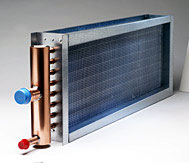 chilled water coils; DX refrigeration coils; and specialty coils such as integral face and bypass and high pressure/high temperature process coils.  Replacement condenser coils for most air conditioning system.  We also offer coils for hazardous environments with specialty coatings.  Available in copper, stainless steel, aluminum, cupro-nickel, and carbon steel materials.
---
King National Makeup Air and Heating Systems  Service, parts, and refurbishing services King National Equipment Industrial HVAC.  Complete, new replacement equipment to match original specifications and dimensions in most cases.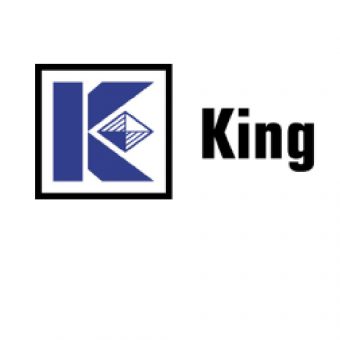 ---
Steam System Components and Services  Industrial steam system components to include steam traps,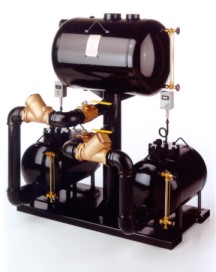 valves, pressure and temperature regulators, steam-to-hot water generators, heat exchangers, condensate tanks, energy recovery systems.  Steam system analysis, technical support, and technical training