RJ Owen Associates is a full service technical solutions provider in the field of industrial and commercial HVAC. We offer system design services, complete product solutions including equipment, installation, and start-up commissioning, and repair service and maintenance support. We proudly represent the following companies: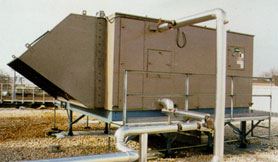 LJ Wing Company
Industrial Heating and Ventilation Equipment. Face and Bypass Steam and Hydronic Heating Coils; Door Heaters; Unit Heaters; Gas-fired, Steam, and Hydronic Make-up Air Equipment
---

Brasch Manufacturing
Electric Heating Equipment. Duct Heaters; Unit Heaters; Explosion-proof Heaters; Baseboard and Architectural Heaters; Cabinet Unit Heaters; Gas Detectors
---
Weather-Rite, LLC
Gas-fired Air Make-up Heating Equipment; Air Rotation Devices; Infrared Heaters; Customized Air Handling Equipment; Spray and Finishing Room Make-up Air
---
Gas Detectors We offer a very wide range of gas detectors and indoor air quality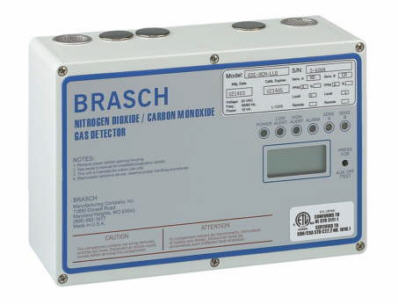 monitoring systems from Brasch, Intec, and various quality manufacturers. Carbon monoxide detectors; carbon dioxide detectors; nitrogen dioxide detectors; refrigeration detectors; combination detectors;complete systems with BAS integration; volatile compound detectors.
---
Rapid Industrial Process and Finishing Equipment
Industrial finishing systems and individual components: pre-treatment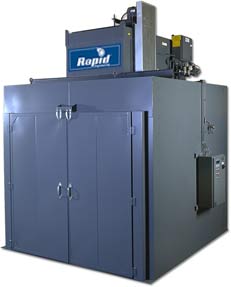 washers; dry-off ovens; powder application rooms; cure ovens; conveyor systems and cooling tunnels; batch system products, including pretreatment stations, washers and ovens. Custom and pre-packaged systems.