Contact us at 336-869-7579 for a consultation and quote on any size system, and we will be in touch immediately to discuss your needs.
Technical Solutions
Your Source for Industrial HVAC, Building Automation, and Energy Efficient Products and Solutions. Representing LJ Wing Company, Brasch Manufacturing, and Weather-Rite HVAC Products. Offering Armstrong Steam, Intec Controls, and Custom HVAC Coils.
Read more »
Online Store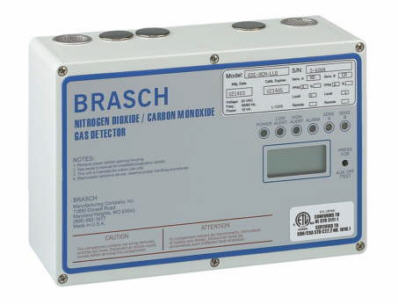 We offer various systems and components for online purchase.
In our online store you will find:
Humidistats                       
Transformers                    
CO2 Detectors                   
CO Detectors                           

Read more »
Get In Touch
Contact us directly for assistance with system design, analysis, troubleshooting and repair, and complete turnkey solutions for HVAC, Energy Recovery, Process Controls, Steam Systems, or Building Controls:
336-869-7579
Read more »